Disney Artwork, Oz Costumes, and Other Hollywood Treasures Set for Auction This Week
Everything from Marilyn Monroe's engagement ring to <em>Star Trek</em> costumes.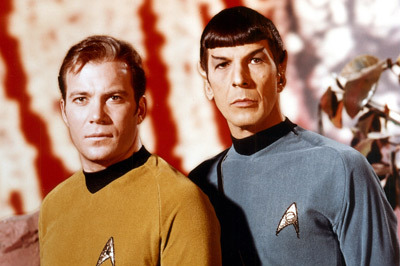 Thursday, Friday, and Saturday of this upcoming week, Profiles in History is holding one of the largest auctions of Hollywood artifacts ever, with over 1,800 lots. A quick scan of the full list unearthed a few treasures, including a Mama Cass Elliot–signed LP (starting at $400), original artwork from Disney's Pinocchio and Sleeping Beauty (in the low thousands), and even uniforms from Star Trek: Voyager (starting at $15,000). Bigger ticket items include a whole slew of goodies from Wizard of Oz, including Judy Garland's ruby red slippers (starting at $2 million), and the Back to the Future III Delorean time machine (starting at $400,000). A real bargain: the Central Perk couch from Friends, starting at just $4,000.