Marion Cotillard Offered Role in Arthur & Lancelot
As the sorceress Morgana.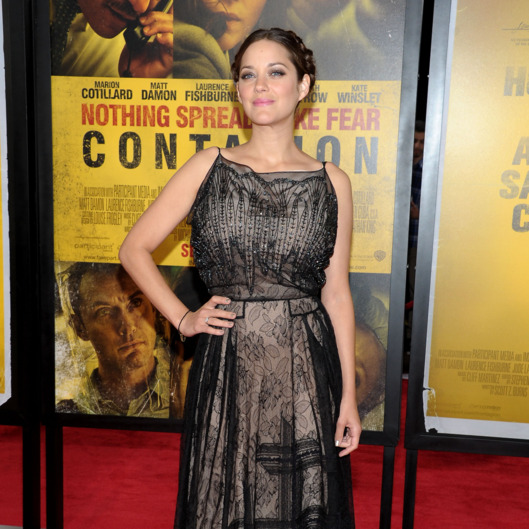 David Dobkin's Arthur & Lancelot appears to be fast taking shape at Warner Bros.: Vulture hears that Oscar-winning Frenchwoman Marion Cotillard is being offer the role of Morgana, the sorceress half-sister to Arthur. Filmmaking at Warner Bros. has always been a clubby affair (rare is the film that isn't first offered to "Warner" directors like Clint Eastwood, Steven Soderbergh, Christopher Nolan, Guy Ritchie, or Ben Affleck), and it's quickly becoming clear that Cotillard is very much in the club, having first co-starred in Inception for the studio last year, and in Contagion this year, and in next year's The Dark Knight Rises.