Merry Christmas From My Morning Jacket, the Flaming Lips, Yoko Ono, Etc.
Plus: Kelly and a Snoop/Wiz video.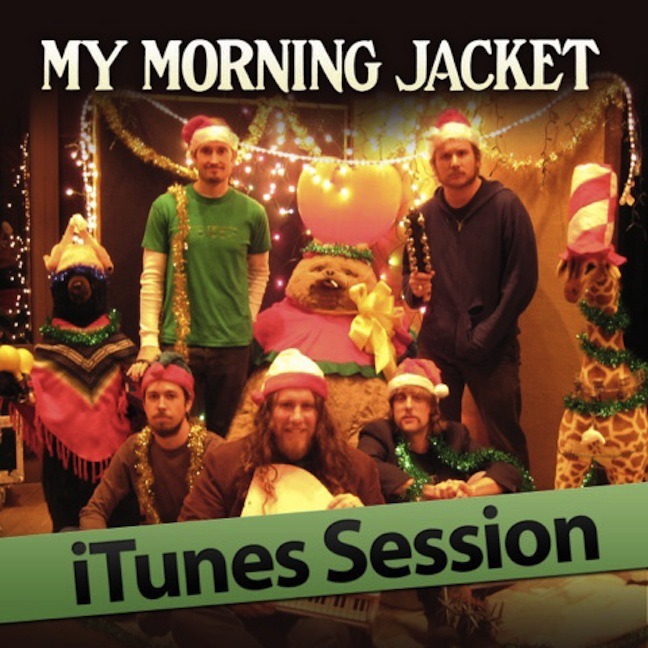 Vulture has been pushing Bieber's "Drummer Boy" — featuring, crucially, Busta Rhymes — pretty hard the last few weeks, but we do understand that some of you are in the market for a slightly calmer Christmas-music experience. May we therefore point your attention to the veritable feast of holiday music available today for your hall-decking and sleigh-riding. First up: My Morning Jacket's just-released Christmas EP, which features, among other Christmas offerings and one rejected Muppets song, the solemn, countrified "When the Bells Start Ringing." (Bonus: It's free over on iTunes.) If you are feeling slightly more festive, but also kind of strange, then check out the Flaming Lips' new version of "Atlas Eets Christmas," featuring Yoko Ono's Plastic Ono Band. (Both bands will ring in the New Year in Oklahoma City with one of those side-by-side stunts, if you're in the area.) The traditionalists among you will prefer Kelly Clarkson's impeccable "I'll Be Home for Christmas," and if none of the above pleases, then perhaps you will enjoy this video of Snoop Dogg and Wiz Khalifa rapping about weed while jingle bells play. Whatever's right for you and your family this holiday season.