Music Exec and Hollywood Reporter Editor Recovering After Run-In With Hollywood Gunman
One in critical condition, other just grazed by bullet.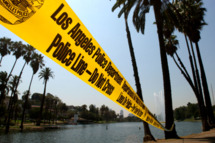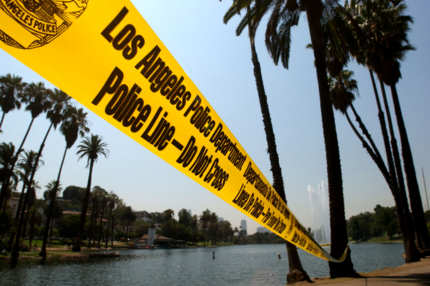 Yesterday morning, 26-year-old Tyler Brehm was walking near the ArcLight Cinema in Los Angeles when he took out a gun and began randomly shooting at passing cars until he ran out of bullets and started screaming, "Kill me ... I want to be killed" — which he ultimately was, by the police. So far, no one apart from the shooter is confirmed dead, although John Atterberry, a longtime music executive who's worked with the likes of the Spice Girls and Jessica Simpson, is in critical condition after being shot while sitting in his car. Another confirmed victim is a Hollywood Reporter photo editor who, fortunately, was merely nicked by a bullet before driving off.