National Board of Review Flips for Hugo
The group gives <em>Hugo</em> Best Film and Best Director honors.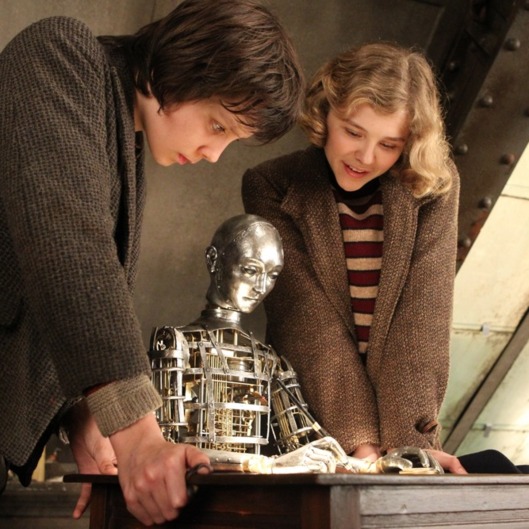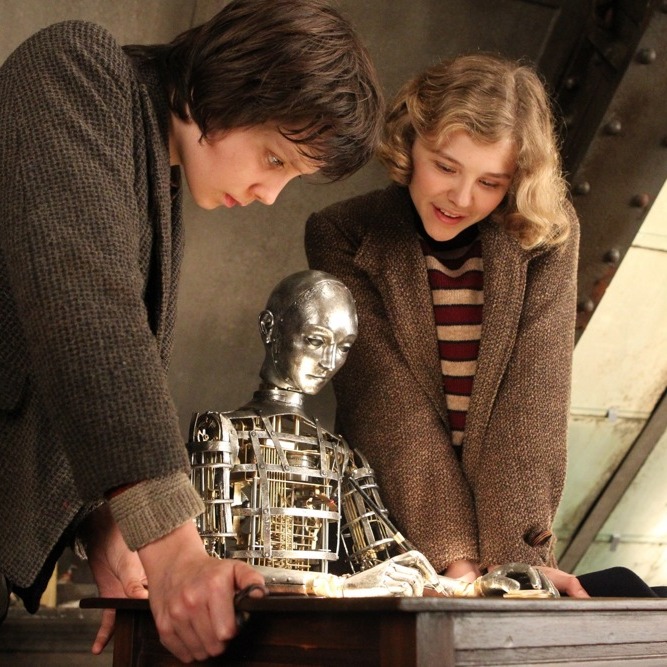 The Artist was the beneficiary of some mighty awards-season buzz this week after recognition from both the New York Film Critics Circle and the Independent Spirit Awards, but today, the National Board of Review flipped the script a little: The Artist showed up only in its top-ten list, while the Best Film and Best Director honors went to Martin Scorsese's 3-D Hugo. The Descendants also got a nice little boost with Best Actor, Best Supporting Actress, and Best Adapted Screenplay honors, while NBR's wealth of extra categories ensured that very few movies came away empty-handed. Here's the full list of nods.
Best Film: Hugo
Best Director: Martin Scorsese, Hugo
Best Actor: George Clooney, The Descendants
Best Actress: Tilda Swinton, We Need to Talk About Kevin
Best Supporting Actor: Christopher Plummer, Beginners
Best Supporting Actress: Shailene Woodley, The Descendants
Best Original Screenplay: Will Reiser, 50/50
Best Adapted Screenplay: Alexander Payne and Nat Faxon & Jim Rash
Best Animated Feature: Rango
Breakthrough Performance: Felicity Jones, Like Crazy
Breakthrough Performance: Rooney Mara, The Girl with the Dragon Tattoo
Debut Director: J.C. Chandor, Margin Call
Best Ensemble: The Help
Spotlight Award: Michael Fassbender (A Dangerous Method, Jane Eyre, Shame, X-Men: First Class)
NBR Freedom of Expression: Crime After Crime
NBR Freedom of Expression: Pariah
Best Foreign Language Film: A Separation
Best Documentary: Paradise Lost 3: Purgatory
Special Achievement in Filmmaking: The Harry Potter Franchise - A Distinguished Translation from Book to Film
Top Films
The Artist
The Descendants
Drive
The Girl with the Dragon Tattoo
Harry Potter and the Deathly Hallows Part 2
The Ides of March
J. Edgar
Tree of Life
War Horse
Top 5 Foreign Language Films
13 Assassins
Elite Squad: The Enemy Within
Footnote
Le Havre
Point Blank
Top 5 Documentaries
Born to be Wild
Buck
George Harrison: Living in the Material World
Project Nim
Senna
Top 10 Independent Films
50/50
Another Earth
Beginners
A Better Life
Cedar Rapids
Margin Call
Shame
Take Shelter
We Need To Talk About Kevin
Win Win