New Year's Resolutions for Your Favorite TV Characters
<em>The Good Wife</em> needs some exercise, and <em>Glee</em> needs to read more.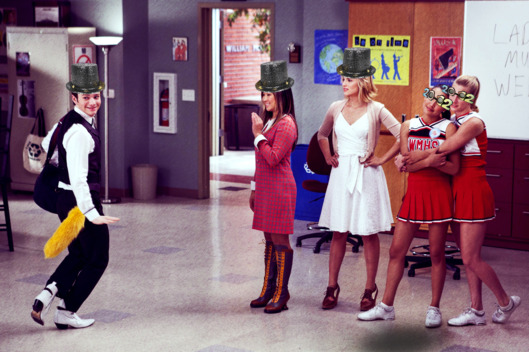 We're rapidly closing in on New Year's resolutions time, and the usual suspects are as present as ever: stop smoking, eat better, volunteer. But this year, you're not alone. For every go-to resolution, there's a character and a show that could benefit from the same renewed commitment to self-betterment, be it entering the dating pool or developing a broader worldview. Here's what some of TV characters (and shows) ought to add to their 2012 to-do lists.
BEGIN SLIDESHOW