Next Season of American Horror Story Will Be in a Whole New Haunted House
Good-bye, Harmons! On to the next haunted house.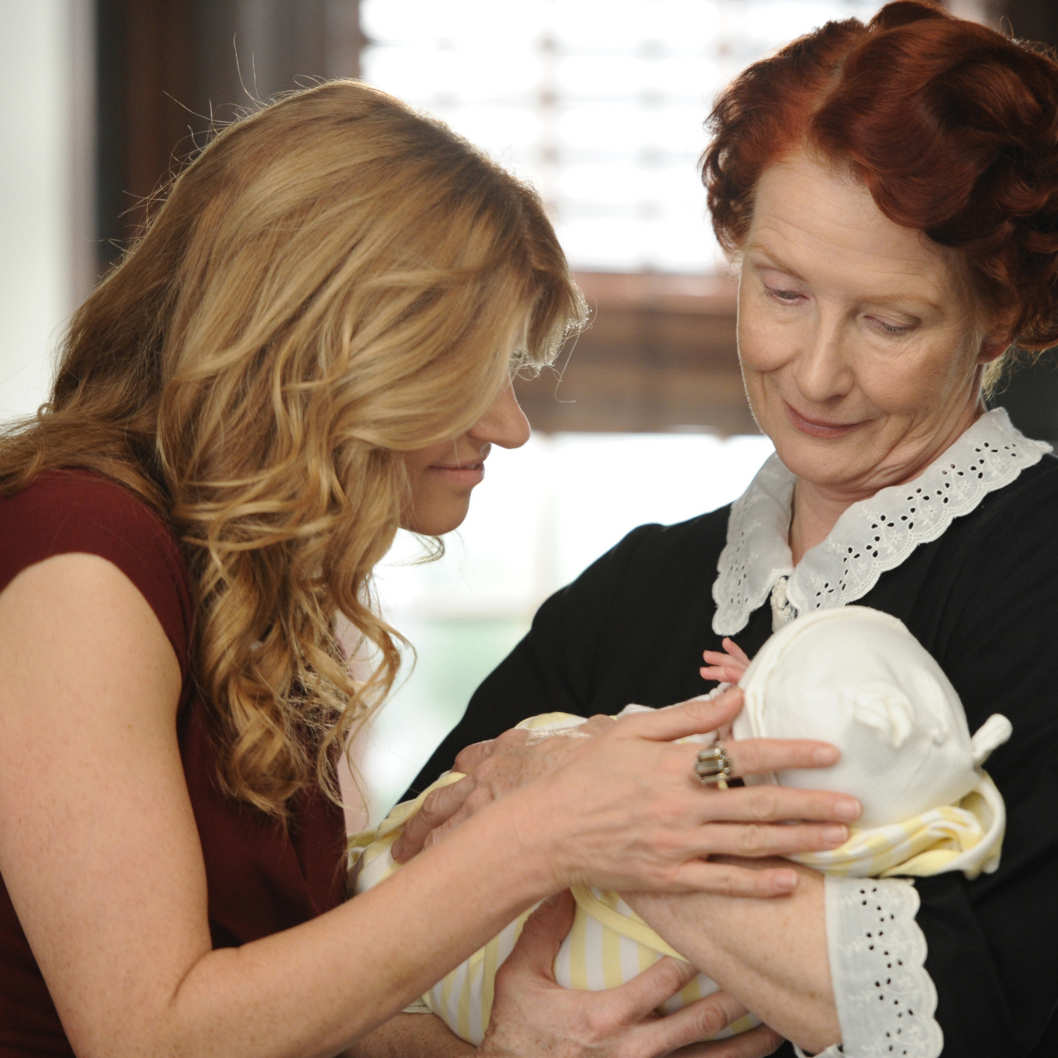 American Horror Story finished up its first season last night, and if all the loose ends weren't entirely tied up, they were pretty damn close. And for good reason! Creators Ryan Murphy and Brad Falchuk just announced in a conference call that next season will start from scratch, in a whole new scary house, with many new cast members. "Next year of the show will be a different haunting," Murphy said. "The next season of the show will be a brand-new home or building to haunt." Good-bye, Murder House! Hello, freaky apartment building or trailer park! The show will hew to this horror anthology model going forward, meaning each season will tell a fresh story. Murphy did say that some of the cast members will be returning (and that he's in negotiations with others, and would love Connie Britton, Dylan McDermott, or Jessica Lange to return), but those that do will be playing entirely different characters/monsters/ghosts, and that the Harmon story is completely done. Like the season that just ended, the new season will contain period and true-crime elements. Unlike the season that just ended, it won't be set in a standard one-family house or in Los Angeles. (Murphy did say there is a clue in the last three episodes about the new setting.) Also, there will be a whole new, but presumably just as freaky, opening credit sequence.