The Notebook to Become Broadway Musical
Your song suggestions are welcome.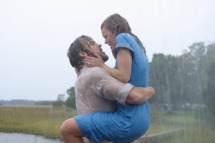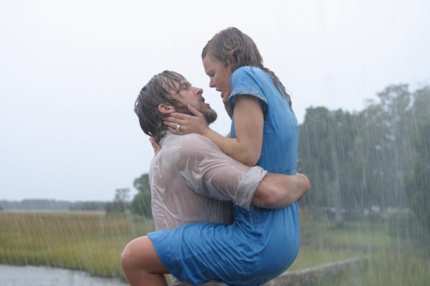 Something odd happened on The Early Show yesterday: Consummate crymance author Nicholas Sparks was on the show, and the anchors blithely mentioned that his most famous work, The Notebook, was headed to Broadway as a musical. They said it as if it were something we knew, but we did not know that! Did you know that? (You didn't.) But in any case, Sparks confirmed that the musical is in development with no sort of premiere date set yet, and when it comes to casting the roles made famous on the big screen by Ryan Gosling and Rachel McAdams, Sparks said he had a simple set of criteria he was looking for: "Gosh, I don't know, someone who can sing!" Former Allie runner-up Jessica Biel: This is your chance to hop on that Ferris wheel and not let go until you get a callback!