Oscar-Qualifying Songs Include Zooey Deschanel, Snub Madonna
And three songs from <em>The Muppets</em> made the cut.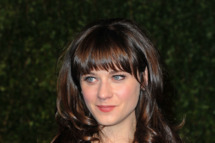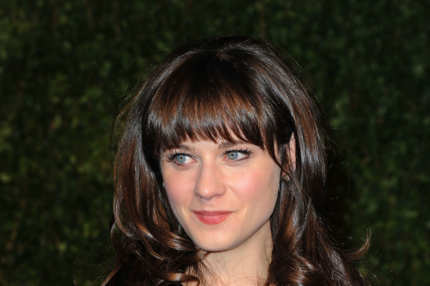 Which songs will be performed on the next Academy Awards telecast in either unnecessarily truncated or unnecessarily elongated form? (There is no middle ground, alas.) This week, the Academy released a short list of 39 songs that have qualified for nomination consideration, and they include the usual front-runners: Three songs from The Muppets made the cut (Life's a Happy Song, Man or Muppet, and Pictures in My Head), as well as Mary J. Blige's "The Living Proof" from The Help, the Glenn Close co-written tune "Lay Your Head Down" from Albert Nobbs, and two songs from Winnie the Pooh, one of which was crooned by Zooey Deschanel. Already snubbed? Madonna's "Masterpiece," which plays too far into the closing credits of her film W.E. to qualify. Sorry, Madge, but at least you'll always have this.