Patty Jenkins Flies Off Thor 2
Marvel will look for someone to replace the <em>Monster</em> director.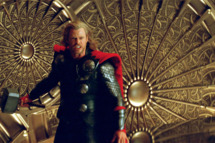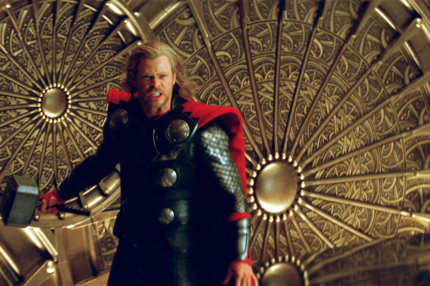 It's been several years since director Patty Jenkins made her last film, the Oscar-winning Charlize Theron drama Monster, but her return to the big screen won't come courtesy of Marvel. Jenkins had signed on to helm Thor 2 back in September (and was quite excited about the project when Vulture spoke to her about it then), but now Deadline is reporting that Jenkins has left the movie over creative differences. Still, Marvel has given her a soft landing, intimating to Deadline that Jenkins may yet work with the studio, if not on a franchise that's already been established by another director — in this case, Kenneth Branagh, who directed the first Thor.