Picking the Oscar Hosts of Tomorrow
To whom should Billy Crystal pass the torch?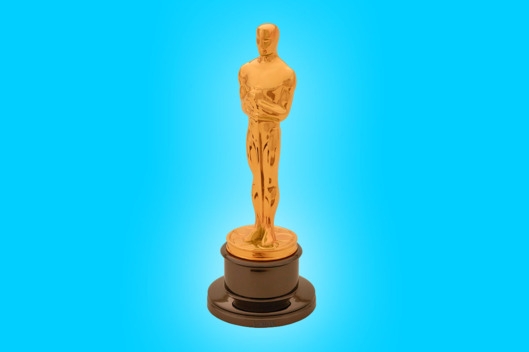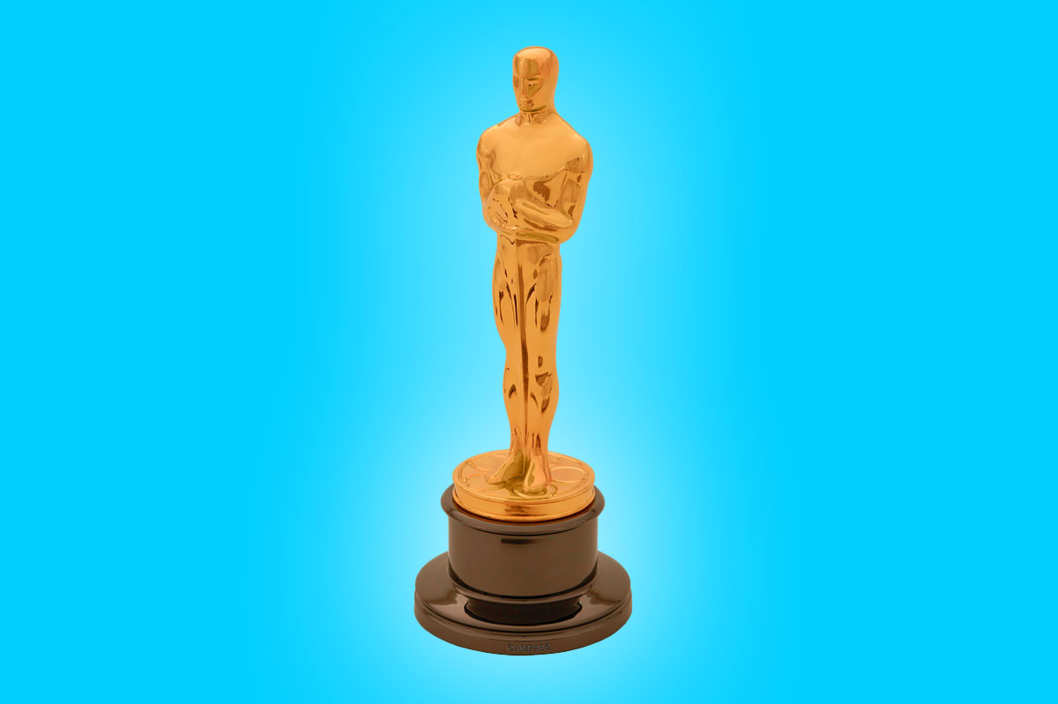 Now that the Great Oscar Host Shake-Up is behind us, one thing's clear: The Oscars need to start grooming some future hosts. Since 1989, Billy Crystal, Steve Martin, and Whoopi Goldberg have pretty much just cycled through, with Jon Stewart popping up twice; Chris Rock, Hugh Jackman, and Ellen Degeneres each getting one chance; and Alec Baldwin piggybacking on Martin for a shot. (Let's put the Anne Hathaway–James Franco tag team out of our minds — it'll never happen again.) Given the Academy's soft spot for sameness, here are several could-be hosts whose careers and capabilities match a previous hosts'. It's time to pass those torches, ladies and germs.
BEGIN SLIDESHOW