Pixar's Brave Challenged by Atlanta Braves
The name of the movie is in dispute.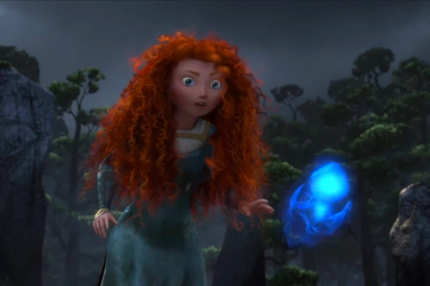 Pixar's next film, Brave, is about a flame-haired princess who'd rather go to archery practice than marry her unsuitable suitors, but according to one major league baseball team, there's still the chance that audiences could confuse the movie with their own organization. Disney news blog Stitch Kingdom reports (via Slashfilm) that the Atlanta Braves have filed an objection to Disney's attempts to trademark the title Brave, claiming that they will incur damages from the similarity (though the team itself only has a copyright claim on the plural form of the word, "Braves"). This would be the perfect time for General Motors to follow suit and go after a misguided piece of Pixar's Cars franchise ...