R. Kelly Is Hosting His Own Cruise!
October 1 through 5, be there.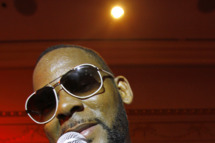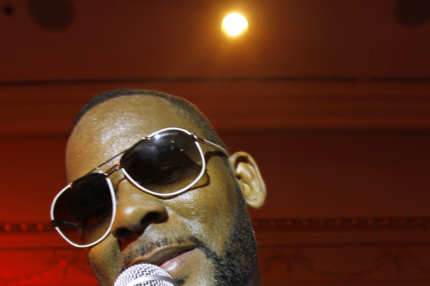 Like many an enterprising musician before him, R. Kelly will take to the sea with adoring fans for a five-day floating buffet and concert extravaganza. The Love Letter Cruise sets sail on October 1, 2012 from Miami, with stops in Grand Turk, Half Moon, Cay, and Nassau, Bahamas; Kellz will be onboard and perform two concerts over the course of the trip. There will also be special guests! And a Captain's Celebration party! And maybe Kellz will sign your copy of Soula Coaster: The Story of Me (if, God willing, it has been released by then). The R. Kelly–related possibilities are truly endless.