Rapper Slim Dunkin Killed After Fight Over Candy, Witnesses Say
Although it's unconfirmed.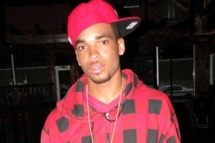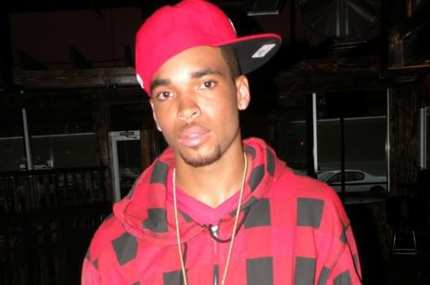 Rapper Slim Dunkin, murdered in Atlanta a few days ago, was apparently killed after a fight over candy, according to police. "Someone came in and struck him, and a fight ensued," Detective David Quinn of the Atlanta Police Department said. "Now the information we're getting, and it's unconfirmed, but witnesses are saying that this whole thing started over a piece of candy." Dunkin, aka Mario Hamilton, was inside a recording studio at the time of the attack. The rapper had been the most recent addition to Gucci Mane's label 1017 Brick Squad.