Rapper Slim Dunkin Murdered
Was newest member of Gucci Mane's 1017 Brick Squad.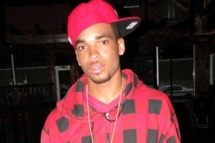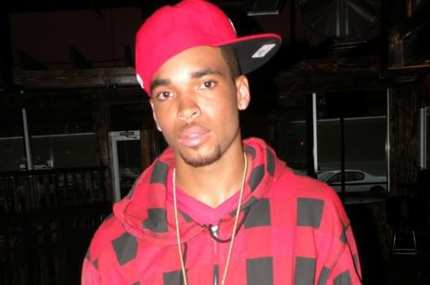 Sad news from the world of hip-hop, as Atlanta rapper Slim Dunkin, real name Mario Hamilton, was murdered in Atlanta on Friday night. Hamilton, who had appeared on songs with Waka Flocka Flame and Gucci Mane, and was also a member of Gucci's rap collective 1017 Brick Squad, was reportedly shot inside of a recording studio while preparing to film a music video.