Robert Redford to Star in J.C. Chandor's Next Film
The <em>Margin Call</em> director's next movie would put Redford out at sea.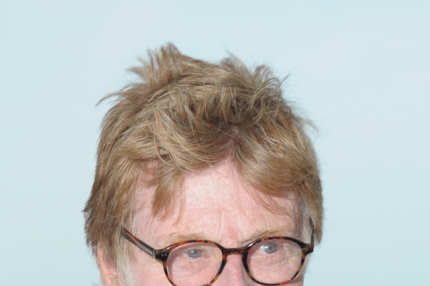 While Robert Redford has worked more off-camera than on recently, directing, doing environmental activism, and being Mr. Sundance, he's currently in talks to return to leading (elder states)man status. For his next film, Margin Call director J.C. Chandor's working on a man-against-nature story that he wrote with Redford in mind. The film, currently called All Is Lost, would have Redford heroically fighting the elements while trapped alone at sea. It's a brave choice for Redford considering that the role wouldn't just be physically taxing, but creatively challenging, given that it's basically a one-man show. Maybe once you direct The Legend of Bagger Vance, everything else seems like cake.