RoboCop Cast in Star Trek
It's not clear yet what his exact role will be.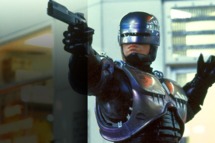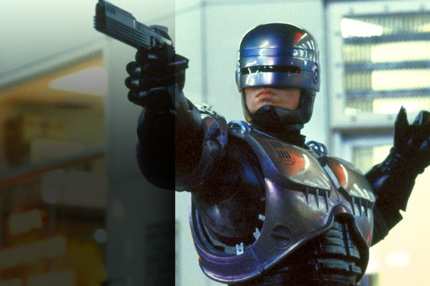 RoboCop Peter Weller has joined the cast of the Star Trek sequel, alongside Benicio Del Toro and Alice Eve, Variety reports. It's not clear yet whom Weller will play, but maybe the Enterprise has a cancer, and that cancer is crime? Weller's more recent roles include arcs on Dexter and 24, and his previous Roddenberry résumé includes a few episodes of Star Trek: Enterprise. The latest installment starts shooting this winter and should be released in summer 2013, which means there's plenty of time for J.J. Abrams to cast Internet sensation baby RoboCop, too.