Rosie O'Donnell Has Now Heard of Bon Iver
"its good music for making dinner."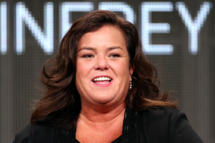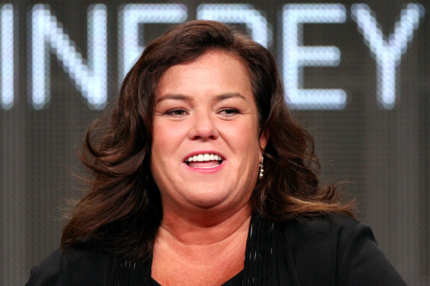 O'Donnell was the poster celebrity for last year's "Who Is Arcade Fire?" movement, thanks to her post-Grammys "Never heard of them" Tweet, but what are her thoughts on this year's Arcade Fire — the reluctant Bon Iver? Rosie is glad you asked! Or, in the case of AV Club Wisconsin, Rosie is glad you made a Twitter joke at her, so that she could very gamely queue up the Bon Iver album and share her thoughts. "Because of ur tweet — i bought the record - listening now" she informed the blog yesterday. And her review: "well first listen it sounded a tad redundant — i like the song perth — its good music for making dinner." Ha, Rosie is not wrong! (She's also a very good sport.) This bodes well for year two of entertaining Grammy-related public outrage.