Russell Brand Lands a Late-Night Show on FX
It's a half-hour show that includes audience interaction.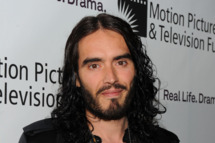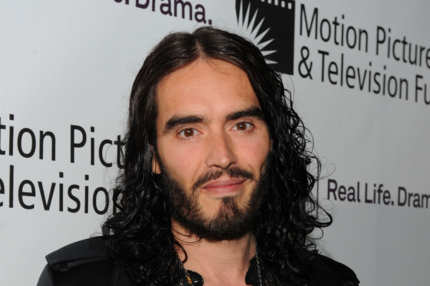 Russell Brand has signed a deal with FX to host a half-hour unscripted late-night series, the network announced today. The still-untitled show will debut in the spring and focus on "Brand's unvarnished, unfiltered take on current events, politics and pop culture," according to the statement. Each episode will be filmed in front of and feature interaction with a live audience. Huh, okay. Someone at Fox HQ must be in a major Russell Brand phase right now, because Mr. Katy Perry has officially sold his half-hour animated series to Fox today, too. So much crazy-eyed British mania coming our way!