Russell Simmons Pumps Cash Into All-American Muslim
After Lowe's backed out, Simmons bought up their ad space.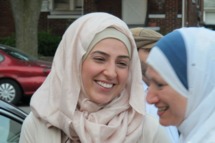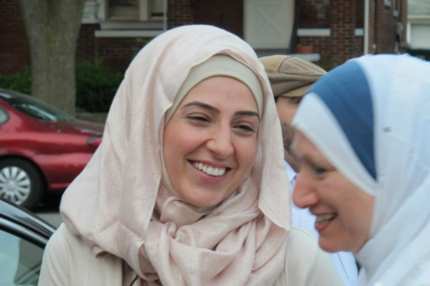 Home-improvement chain Lowe's made waves today when it bowed to pressure from a right-wing activist group to pull its ads from the innocuous TLC series All-American Muslim. Among those criticizing the company was entertainment mogul Russell Simmons, who has decided to step into the breach by buying up all the remaining Muslim ad space that Lowe's forsook, his company Global Grind announced today. "The show is now sold out!" Simmons tweeted, adding, "keep your money @lowes and we will keep ours."