Ryan Seacrest May Get Matt Lauer's Today Show Seat
Sources say the shake-up would drastically increase the toothy handsomeness of early-morning television.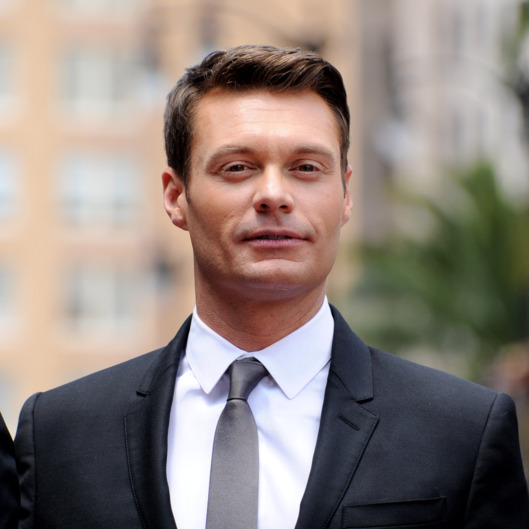 It seems bananas to imagine Ryan Seacrest as anyone other than the American Idol/Kardashians guy, but his legacy is likely, one day, to go elsewhere. It's now starting to look like "elsewhere" may be NBC's Today show, in place of maybe-ready-to-depart Matt Lauer. The Wall Street Journal reports that Seacrest met with NBC execs earlier this week to discuss the possibility; THR sources confirm the talks and note it's been a continuing discussion between Seacrest and the Peacock.
Seacrest's contract with E! is up in early 2012; Lauer's current deal with Today concludes in late 2012. Mediaite first reported on the potentially Seacrestified Today show back in August. According to the site's sources, one difficulty centers around "not whether [Seacrest] could get the gig, but whether he would take it. The full-time hosting job would mean that Seacrest would have to leave his beloved Los Angeles and move to New York, which he is apparently loathe to do."