Sacha Baron Cohen May Join Les Misérables
As Thenardier.
Error 503 Service Unavailable
Service Unavailable
Guru Meditation:
XID: 259278453
---
Varnish cache server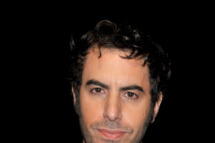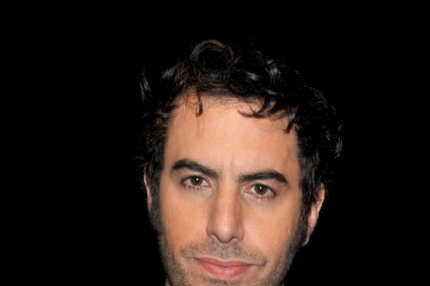 We still don't know who'll play the pivotal role of Eponine in Tom Hooper's movie version of Les Misérables (even if we know a couple of the big names in contention), but the project may have landed another star for Thenardier, the no-good innkeeper: Sacha Baron Cohen. The Sun originally reported the casting scoop, and EW has confirmed that the comic actor is in talks for the role, which would mark his return to movie musicals after a supporting gig in Tim Burton's Sweeney Todd. The film already has Hugh Jackman and Russell Crowe set to star, but it also might reunite Cohen with Sweeney's Helena Bonham Carter, who's been long-rumored as the favorite to play Madame Thenardier, the wife to Cohen's character. Here's to a flaming good time, Sacha!