The Help, Modern Family Dominate SAG Nominations
<em>Bridesmaids</em> gets two noms, too.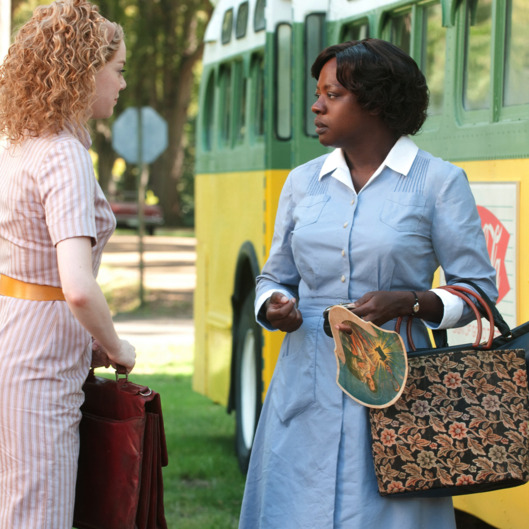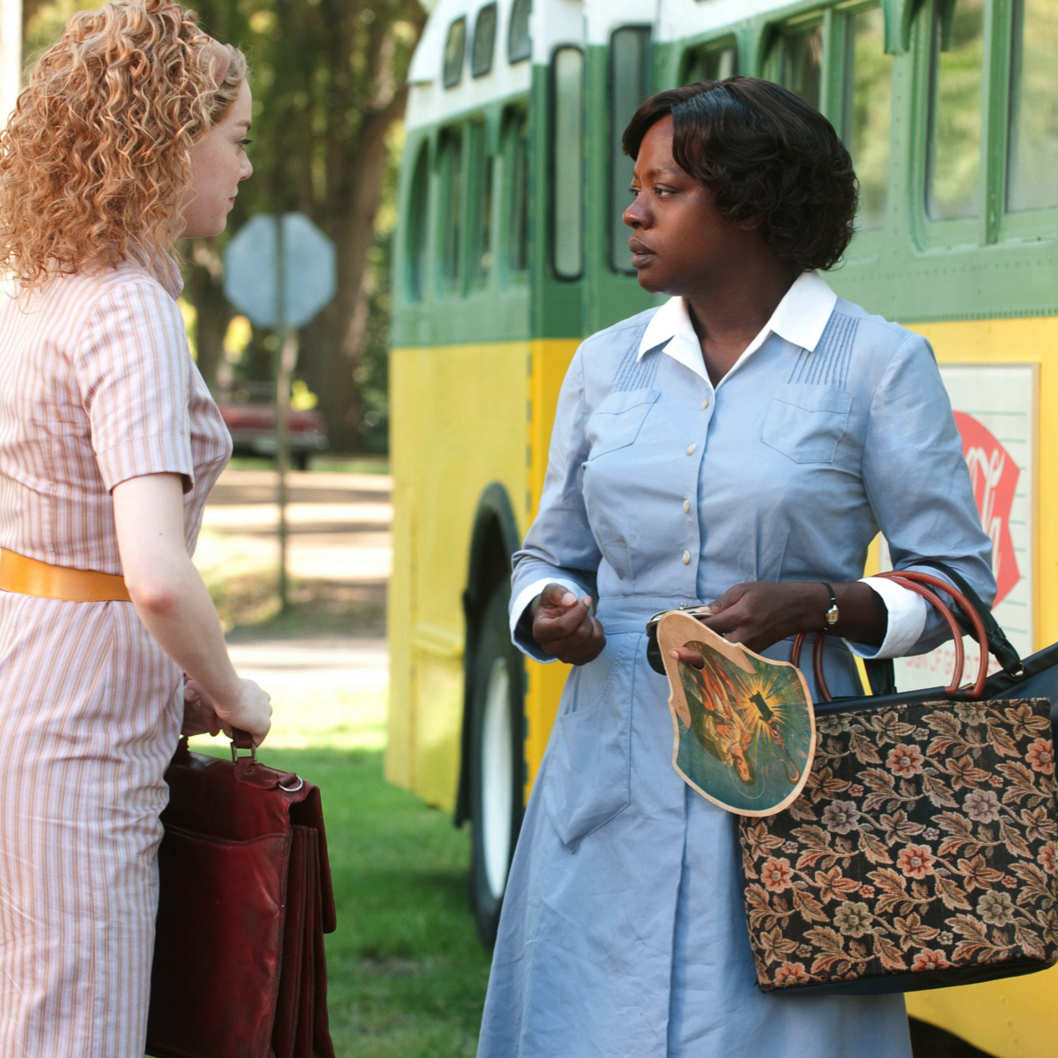 The nominees for the Screen Actors Guild Awards were announced this morning in Los Angeles, covering honors in both television and film. The Help scored four nominations, and Bridesmaids, My Week With Marilyn, and Moneyball each earned two. Modern Family continued its hot streak (though the best TV comedy category reads like its from two years ago), and Betty White and Glenn Close both earned two nominations. Something to look out for in particular: The SAG version of Best Picture is the Best Ensemble category and none of the forthcoming potential Oscar films— War Horse, Extremely Loud and Incredibly Close, or the less likely The Girl With The Dragon Tattoo— are to be found there. Instead the category skews pleasant and comedic, with The Artist, Bridesmaids, The Descendants, The Help, and Midnight in Paris rounding it out.
Best ensemble cast
The Artist
Bridesmaids
The Descendants
The Help
Midnight in Paris
Best actor
Demián Bichir, A Better Life
George Clooney, The Descendants
Leonardo DiCaprio, J. Edgar
Jean Dujardin, The Artist
Brad Pitt, Moneyball

Best actress
Glenn Close, Albert Nobbs
Viola Davis, The Help
Meryl Streep, The Iron Lady
Tilda Swinton, We Need to Talk About Kevin
Michelle Williams, My Week With Marilyn

Best supporting actor
Kenneth Branagh, My Week With Marilyn
Armie Hammer, J. Edgar
Jonah Hill, Moneyball
Nick Nolte, Warrior
Christopher Plummer, Beginners

Best supporting actress
Berenice Bejo, The Artist
Jessica Chastain, The Help
Melissa McCarthy, Bridesmaids
Janet McTeer, Albert Nobbs
Octavia Spencer, The Help

TELEVISION
Best ensemble cast in a comedy
30 Rock
The Big Bang Theory
Glee
Modern Family
The Office
Best ensemble cast in a drama
Boardwalk Empire
Breaking Bad
Dexter
Game of Thrones
The Good Wife

Best actress in a comedy
Julie Bowen, Modern Family
Edie Falco, Nurse Jackie
Tina Fey, 30 Rock
Sofia Vergara, Modern Family
Betty White, Hot in Cleveland

Best actor in a comedy
Alec Baldwin, 30 Rock
Ty Burrell, Modern Family
Steve Carell, The Office
Jon Cryer, Two and a Half Men
Eric Stonestreet, Modern Family

Best actress in a drama
Kathy Bates, Harry's Law
Glenn Close, Damages
Jessica Lange, American Horror Story
Julianna Margulies, The Good Wife
Kyra Sedgwick, The Closer

Best actor in a drama
Patrick J. Adams, Suits
Steve Buscemi, Boardwalk Empire
Kyle Chandler, Friday Night Lights
Bryan Cranston, Breaking Bad
Michael C. Hall, Dexter

Best actress in a TV movie or miniseries
Diane Lane, Cinema Verite
Maggie Smith, Downton Abbey
Emily Watson, Appropriate Adult
Betty White, The Lost ValentineMildred Pierce

Best actor in a TV movie or miniseries
Laurence Fishburne, Thurgood
Paul Giamatti, Too Big to Fail
Greg Kinnear, The Kennedys
Guy Pearce, Mildred Pierce
James Woods, Too Big to Fail