Sinead O'Connor Blames Marriage Dissolution on Accidental Crack Purchase
"He's a drugs counselor. What was I thinking?"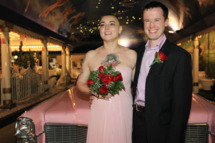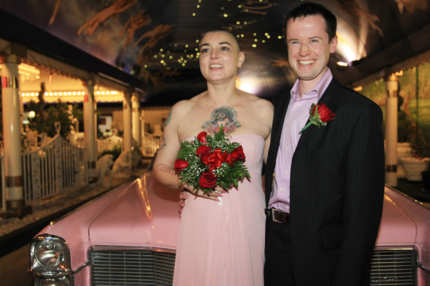 Sinead O'Connor's short-lived marriage was doomed from the start, she says, because of her pot-seeking escapade on her wedding night. "We ended up in a cab in some place that was quite dangerous," she tells the Sun. "Then I was handed a load of crack. Barry was very frightened — that kind of messed everything up a bit really." Crack is whack, but who knew finding marijuana in Las Vegas was so difficult? O'Connor says that she "wasn't scared" during the exchange, but that it killed her relationship: Her soon-to-be-ex "is a drugs counselor," she says. "What was I thinking?" Aw, can't these crazy kids work things out?