Sinead O'Connor Ends Sixteen-Day Marriage
" I'm sorry I'm not a more regular woman."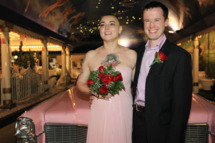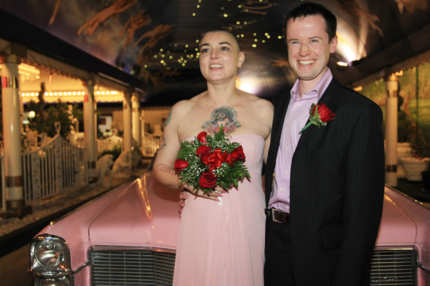 And they say celebrity relationships never last: Sinead O'Connor's recent marriage has come to an end after sixteen days, she posted to her blog yesterday. Aw, man, we were rooting for these two. According to O'Connor's post, "there was intense pressure placed upon him by certain people in his life, not to be involved with me." Their Vegas wedding, she says, was a mistake. "I truly believe though it is painful to admit, we made a mistake rushing into getting married, for altruistic reasons, and weren't aware or prepared for the consequences on my husband's life and the lives of those close to him," she writes. "I love him very much. I'm sorry I'm not a more regular woman."