Sleigh Bells Announce New Album, Plan to Conquer Florida
<em>Reign of Terror</em>, coming soon.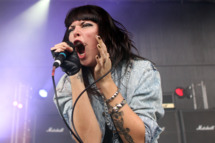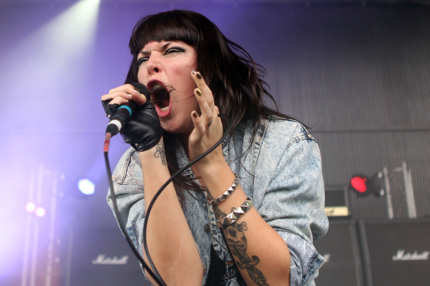 Good news for the musically underserved (we're guessing) people of Pensacola: A Sleigh Bells and Diplo show is coming your way. Good news for the rest of the country: A Sleigh Bells album is coming your way! Reign of Terror is due February 14, and the band will be promoting its release with a Diplo-enhanced nine-city tour of Florida. (Diplo and Sleigh Bells guitarist Derek Miller are apparently both natives, which explains the choice of state.) Anyway, congrats, Florida! Oranges, Disney World, and special tours — truly, you are blessed.