Sterling Archer, Author
For those who love FX's <em>Archer</em> so much, they want to read it on the toilet.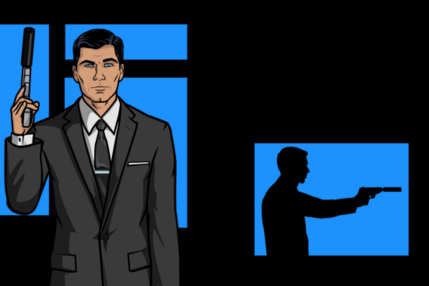 If the image of Burt Reynolds's animated facial topiary doesn't make you excited about the upcoming season of Archer, perhaps a series-related spy manual will (but really, the Burt Reynolds thing should at least have you intrigued). How to Archer: The Ultimate Guide to Espionage and Style and Women and Also Cocktails Ever Written, Sterling Archer's (writers') guide to the art of super-spying, includes helpful tips like "how to tell the difference between call girls and hookers (hint: when they're dead, they're just hookers)." The book is set to come out just before the series returns to FX on January 19.