Steven Spielberg Talked About Jurassic Park 4 Again
"It's on the schedule," he says. Right after, y'know, <em>Lincoln, War Horse, </em>and <em>The Adventures of Tintin</em>.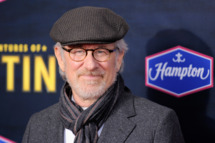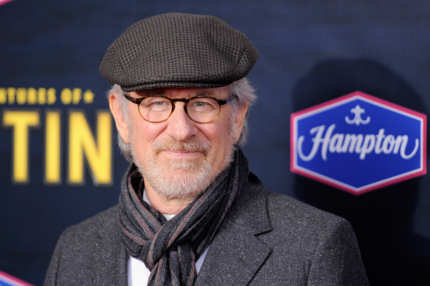 In an ultrabrief sit-down with ComingSoon.net, Steven Spielberg said of the long- and slow-buzzed Jurassic Park 4: "I haven't been active in the last year because I've been so busy obviously on War Horse, Tintin and now I'm currently shooting Lincoln, but right now, it's on the schedule to bring out another Jurassic Park."
Spielberg wouldn't state whether the new flick would be a reboot or a sequel; that's "just another boring secret," apparently. Regardless, rest assured that Terra Nova won't be your only dino fix forever and ever. (Also: If Jurassic Park 4 doesn't drop until 2013, that'll be twenty years after the original. Whoa.)