Today on Vulture Recommends: The Tuesday After Christmas
<em>New York</em>'s Miranda Siegel with DVDs that'll snap you right out of the holidays.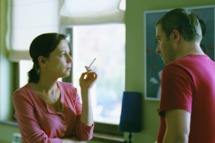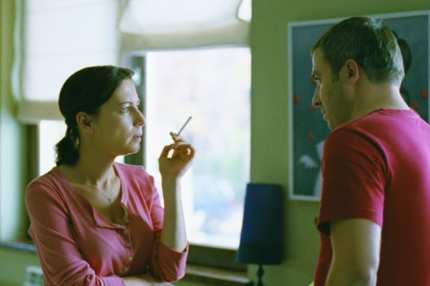 Just in case there was any lingering holiday cheer in your life, New York's Miranda Siegel is here with a list of post-Christmas DVDs that'll knock it right out! First up, the aptly named Tuesday, After Christmas, a Romanian adultery drama that's the perfect antidote to feelings of safety and security. Next, the Norwegians offer up Happy Happy, just the kind of sad family drama you'd expect from a nation that is dark around the clock at this time of year.