Today on Vulture Recommends: Auld TV Shows to Get Into
Five returning shows worth taking a look at by Vulture's Margaret Lyons.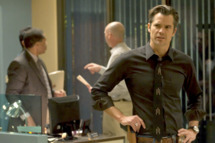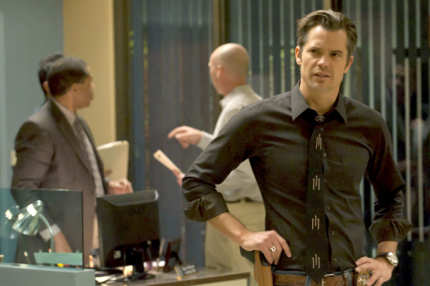 Should auld acquaintance be forgot? Nope, and neither should auld* TV shows. Therefore, in the spirit of welcoming the New Year, Vulture's Margaret Lyons has come up with a list of five returning shows worth tuning into in January and February. Sure, you would be Justified in wanting to find something new, but we'd be Pretty Little Liars if we said we wouldn't be hurt if you didn't at least give them a shot. (Hint hint.) See the full list over at Vulture Recommends!

*Does "auld" actually mean the same thing as "old"? Anyone know?