Today on Vulture Recommends: Theme and Variations
Miranda Siegel's DVDs of the week, and Dan Tepfer's five favorite recordings of the Goldberg Varations.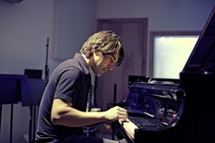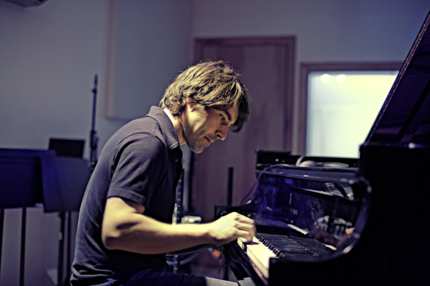 As usual, New York's Miranda Siegel has recommended her favorites from among this week's many DVD releases, including the first-ever DVD version of the classic Western Blackthorn and the Underworld trilogy boxed set, both timeless cinematic treasures. Then, we're varying our usual Recommends offerings with a list from pianist Dan Tepfer of his favorite recordings of the Goldberg Variation, an aria and 30 variations composed by J.S. Bach for an insomniac count. Sit back, relax, listen, and try not to fall asleep.