Vulture's Bests and Worsts in this Year's Entertainment
In movies, TV, and pop, what were the most overrated and underrated projects? What was the instrument of the year? Who had the best moves?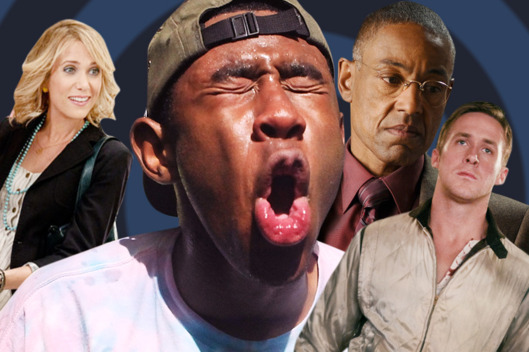 The year is coming to an end, and our critics have submitted their Ten Best lists (movies, TV, pop music!). But now that the overarching achievements have been given their accolades, it's time for Vulture to take a deeper dive into the year in entertainment, noting the micro-level accomplishments and failures of 2011. Which movie was the most overrated? Which singer had the best dance moves? Which TV show deserved far more success than it got? Which actress was most unfairly maligned? All of these superlatives and more will be revealed just as soon as you click through. Let us know who we left out in the comments below.
BEGIN SLIDESHOW