We Need to Talk About Kevin Gets Early NYC Release
The film will be released two weeks sooner.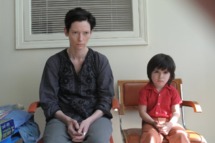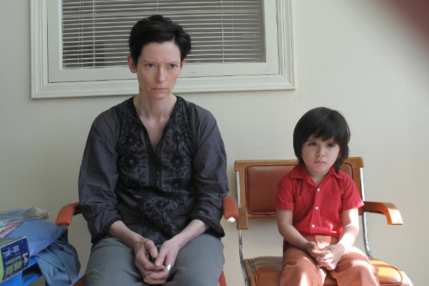 We Need to Talk About Kevin ... sooner. After Tilda Swinton picked up Golden Globe and SAG Award nominations for best actress for her role in the dark thriller about a fictional school shooting, distributor Oscilloscope Laboratories decided to move up the film's New York City release by two weeks. It will now be released on January 13 at theaters at the Lincoln Plaza Cinemas and Angelika Film Center, according to The Wrap.
Related: Tilda Swinton on We Need to Talk About Kevin, Her Fratricidal Tendencies, and the 'Maternal Instinct' Myth