What's It Like to Go Clubbing With Tim Burton?
Mark Wahlberg knows.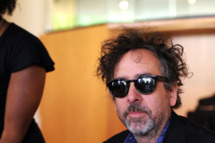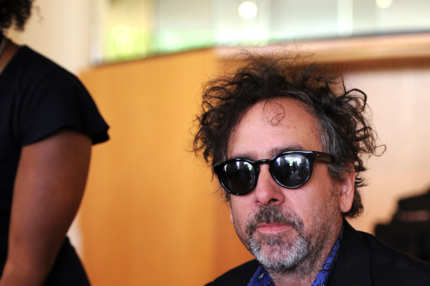 "I haven't seen [Rise of the Planet of the Apes] yet, but I heard it was pretty damn good," Mark Wahlberg tells MTV, admitting that his 2001 crack at the franchise wasn't up to par. "Well, ours wasn't [good]. It is what it is. Ours wasn't." Still, Wahlberg is glad he starred in the remake, if only because it afforded him some unusual hangout time with director Tim Burton. "I have no better time on any movie than I had working with Tim," Wahlberg said. "I run to be on the set with him. We were doing reshoots, and he came out with me to Paris. We're in the club. Tim was in the club, man. Tim was in the club. Then he'd be drawing people, and all of his caricatures looked the same. He'd be drawing people in the club." Surely, we've stumbled upon a lost verse from 50 Cent here.