Who Are This Year's Oscar Dark Horses?
They haven't received any of the crucial nods thus far, but they could still surprise.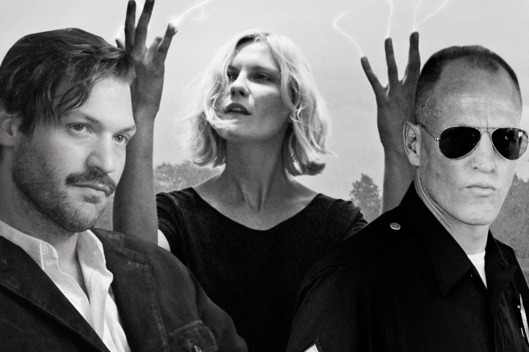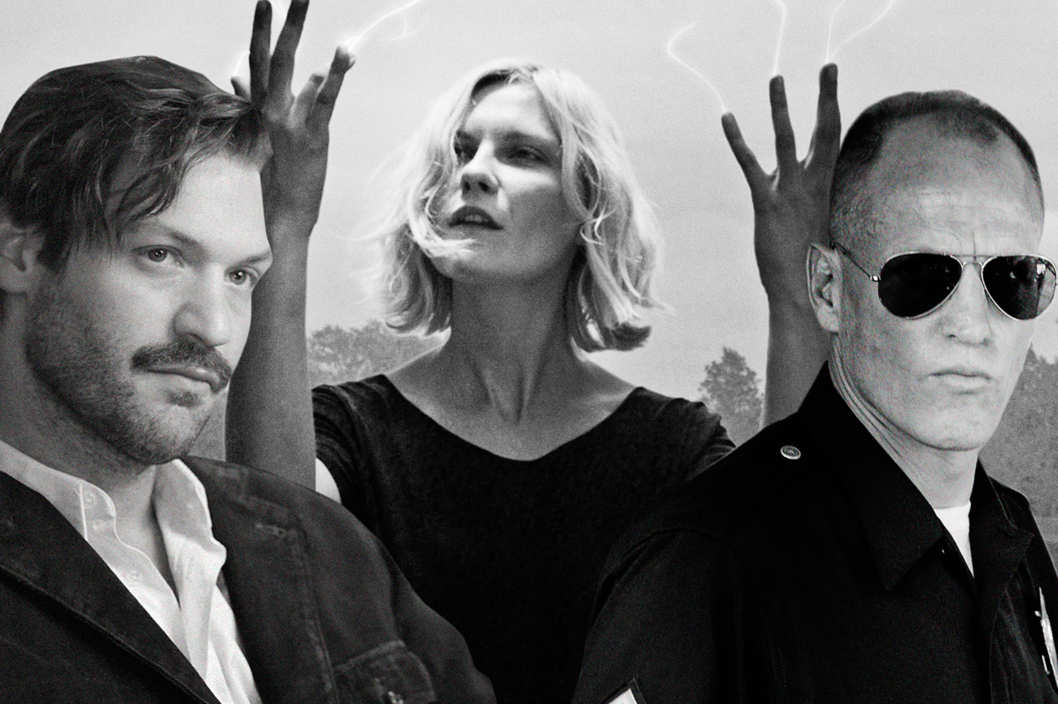 Every Friday, Vulture uses the Oscar Futures column to take a look at this year's likely Academy Award nominees, but what about the dark horses who could sneak in and surprise us? It isn't easy to snag an Oscar nod after you've been shut out by the precursors, but every so often, it happens: Last year, Javier Bardem mounted a late surge into the Best Actor category after he was snubbed by both the Golden Globes and his own guild. With that in mind, we thought it was time to take a look at the actors and behind-the-scenes craftsmen who haven't received recognition yet by SAG, the Golden Globes, or the Broadcast Film Critics, but may still have a fighting chance when the Oscar nominations are read next month.
BEST PICTURE
Beginners will be in the Oscar mix for Christopher Plummer's Supporting Actor performance, but after it won at the Gothams and got nominated at the Indie Spirits, we were hoping some of the more major Oscar precursors would take note. Alas! Also left out in the cold by SAG, the BFCA, and the Golden Globes are The Girl With the Dragon Tattoo and Tinker Tailor Soldier Spy, which each have a lead trying to crack the acting categories, and J. Edgar, which will manage a nod for Leonardo DiCaprio (and possibly one for Armie Hammer), but hasn't been able to muster up much Best Picture buzz.
The Dark Horse With the Best Shot: Tinker Tailor Soldier Spy, on account of the Academy's big British contingent
The Dark Horse We're Rooting For: Beginners
BEST DIRECTOR
Twice-nominated David Fincher and onetime nominees Bennett Miller and Terrence Malick are formidable forces, but none have found much awards season traction, even though Miller's Moneyball and Malick's The Tree of Life are very real contenders for a Best Picture nomination. Meanwhile, The Help is considered to be a Best Picture lock, though director Tate Taylor is nowhere to be found in the conversation, while it's slow going for Shame's Steve McQueen and Tinker Tailor's Tomas Alfredson.
The Dark Horse With the Best Shot: Terrence Malick for The Tree of Life, since he's the most revered of the pack
The Dark Horse We're Rooting For: Bennett Miller, Moneyball
BEST ACTOR
Does the Academy have an aversion to Gary Oldman? He's never been nominated for an Oscar, and with the lack of precursor love for Tinker Tailor, his work is still cut out for him. Michael Shannon, Paul Giamatti, and Woody Harrelson have all been nominated before, but Best Actor is a tough category to crack this year, especially with small dramas like Take Shelter, Win Win, and Rampart. And it's a shame that Tom Hardy's Brando-esque work in Warrior isn't stirring more voters. All of these actors could still be in the mix, but after SAG threw a surprise nomination to A Better Life's Demian Bichir, the hopes for our dark horses got a little dimmer.
The Dark Horse With the Best Shot: Gary Oldman for Tinker Tailor Soldier Spy, since he's mounted the most aggressive awards campaign
The Dark Horse We're Rooting For: Michael Shannon, Take Shelter
BEST ACTRESS
Oscar often favors ingenues, but this Best Actress category is shaping up to be of its oldest, with Meryl Streep and Glenn Close in their sixties, Tilda Swinton at age 50, and Viola Davis aged 46. (Michelle Williams is the relative youngster at 31.) If Oscar gets cold feet, there's no shortage of under-recognized ingenues waiting in the wings, including under-30s like Melancholia's Kirsten Dunst, A Dangerous Method's Keira Knightley, Like Crazy's Felicity Jones, and Pariah's Adepero Oduye.
The Dark Horse With the Best Shot: Kirsten Dunst for Melancholia, since the Oscars love a good comeback story
The Dark Horse We're Rooting For: Keira Knghtley, A Dangerous Method
BEST SUPPORTING ACTOR
Still, no category skews older this year than Best Supporting Actor, where potential nominee Jonah Hill is contending with veterans like Christopher Plummer, Nick Nolte, Kenneth Branagh and Albert Brooks. If the Oscars want to sub in another old-timer for Hill, that could favor dark horses like Hugo's Ben Kingsley, Extremely Loud and Incredibly Close's Max von Sydow, and either Kevin Spacey or Jeremy Irons from Margin Call. Conversely, if they want to age things down a little bit, why not nominate Ezra Miller alongside his We Need to Talk About Kevin mom Tilda Swinton, or Corey Stoll for his delightful Hemingway in Midnight in Paris? And though Brad Pitt is a surefire Best Actor nominee for Moneyball, all the big precursors have snubbed him for his memorable supporting turn in The Tree of Life. Will Oscar follow suit?
The Dark Horse With the Best Shot: Ben Kingsley for Hugo, since the movie has turned on a wide swath of Academy voters
The Dark Horse We're Rooting For: Corey Stoll, Midnight in Paris
BEST SUPPORTING ACTRESS
Vanessa Redgrave (Coriolanus) and Sandra Bullock (Extremely Loud and Incredibly Close) once made every Oscar prognosticator's short list, but then SAG and the Golden Globes ignored them. Meanwhile, Marion Cotillard (Midnight in Paris), Judy Greer (The Descendants), and Anjelica Huston (50/50) earned raves, but are their roles substantial enough for Oscar? If it were up to us, Jeannie Berlin would be in the mix for her incredible performance in Kenneth Lonergan's underseen, long-shelved Margaret, but she'll have to settle for topping the Village Voice film poll instead.
The Dark Horse With the Best Shot: Vanessa Redgrave for Coriolanus, since it's the juiciest, most Oscar-friendly role
The Dark Horse We're Rooting For: Jeannie Berlin, Margaret