ABC Green-lights Natalie Portman Pilot Scruples
It'll be her first TV project.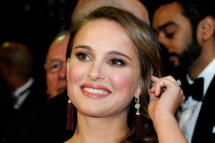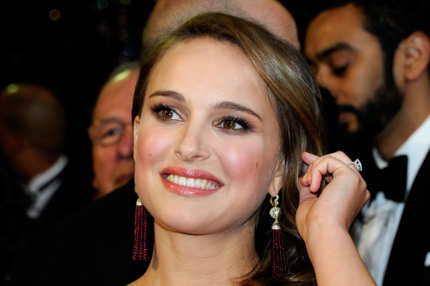 Oscar winner/newish mama Natalie Portman isn't downsizing to the small screen quite yet, but she is set to produce a new pilot ABC just snapped up. Portman and Tony Krantz will produce Scruples, a drama based on the 1978 novel by Krantz's mother Judith Krantz. According to Deadline, the book "centers on a rich and powerful clothing designer in a world of sex, revenge and scandal." Ooh! Super-intrigued parties may want to hunt down the 1980 Scruples mini-series featuring Barry Bostwick and a twentysomething Kim Cattrall.