Alec Baldwin Will Be Back for the Next Season of 30 Rock
He already signed the deal.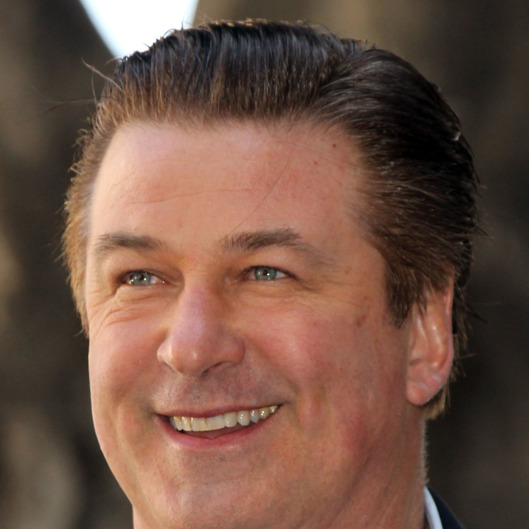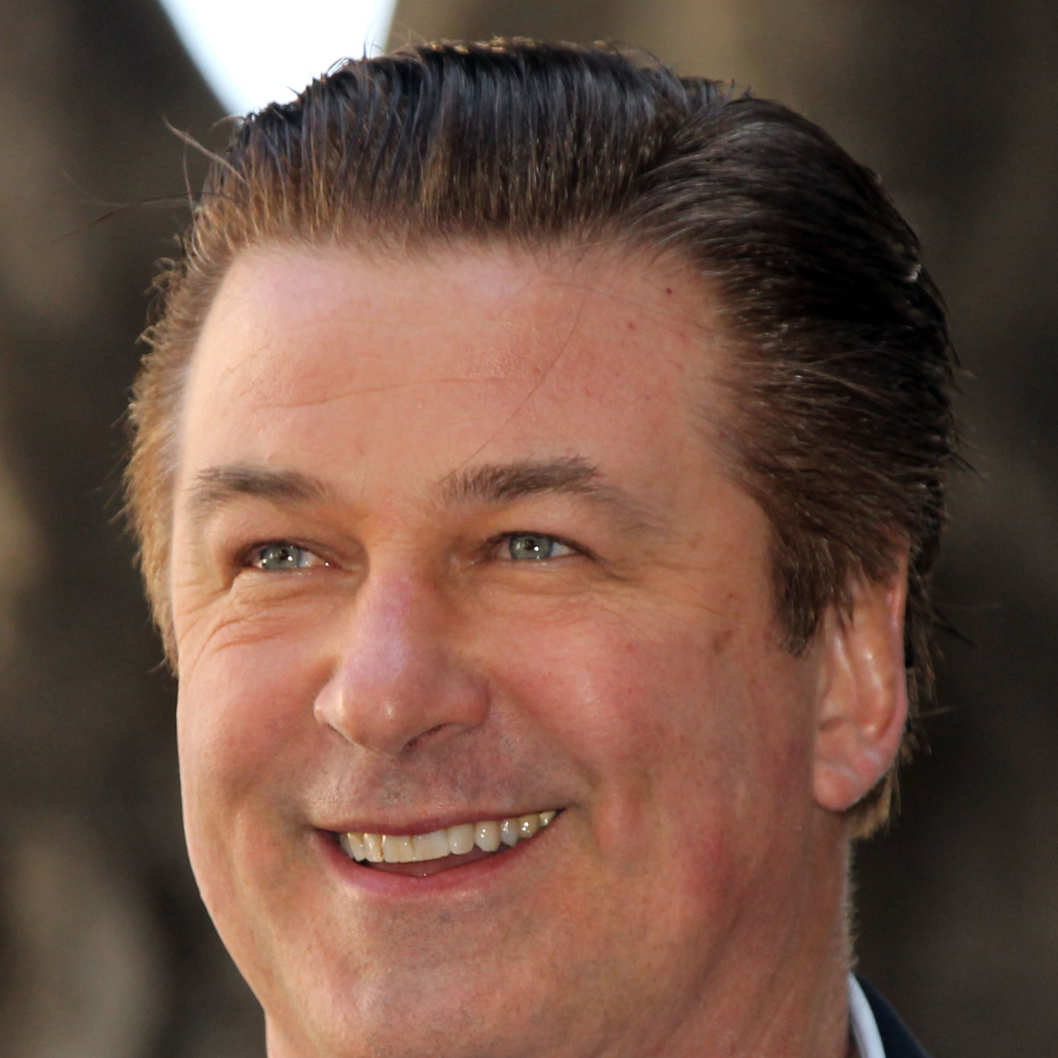 There is good news for 30 Rock fans: Alec Baldwin has agreed to return for the 2012–13 season of the show, assuming NBC renews it for next fall. Vulture asked NBC Entertainment chief Bob Greenblatt about Baldwin's status a few minutes ago, and he told us (and a scrum of dozens of reporters) that NBC "quietly did a deal this fall" with Baldwin. Baldwin had previously indicated the current season of the show, debuting later this month, would be his last. While he has seemed to backpedal on that statement a bit, his return to the show had previously not been guaranteed. There is one caveat: NBC technically has not renewed 30 Rock for next season, and Greenblatt said he likely won't decide until May. But assuming the show's ratings don't dive upon its return, there's a good chance it will be back — particularly now that Baldwin has signed on.