Amanda Seyfried and Taylor Swift Offered Roles in Les Misérables
Theirs is some casting on a cloud.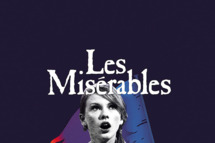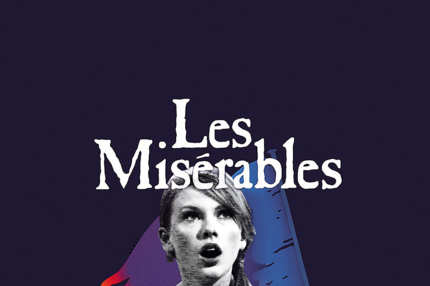 While many people have wondered why the world needs another film adaptation of the musical Les Misérables, director Tom Hooper (The King's Speech) is very good at coming up with reasons why. Most of those reasons are in the movie's casting, because, while another Les Miz might be unnecessary, the filmed vocal stylings of Russell Crowe and Sacha Baron Cohen are something most every human needs to see. Now, after considering the likes of Lea Michele, ScarJo (sorry), and Evan Rachel Wood, Hooper has added to that draw by offering two of the musical's biggest roles, Eponine and Cosette, to Taylor Swift and Amanda Seyfreid, respectively. Swift will finally get to use her vocal skills (and lovelorn persona) on-screen, and Seyfreid will put her opera training to good use (and perhaps make up for Mama Mia). The film, necessary or no, is set to open on December 7, 2012. Important and Related: Taylor Swift in a Les Miz poster.