American Idol Ratings: Still Down
It got beat by <em>Big Bang Theory</em> in the demo.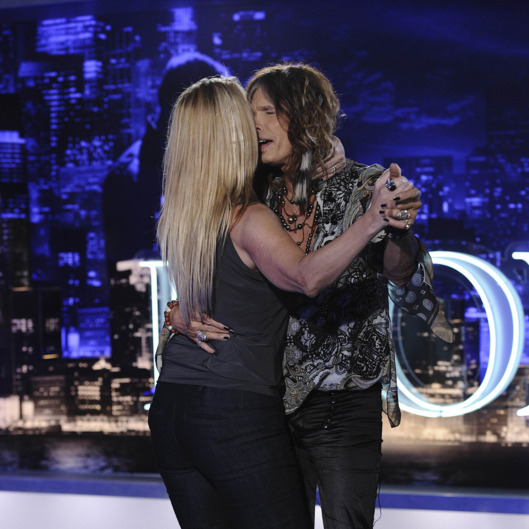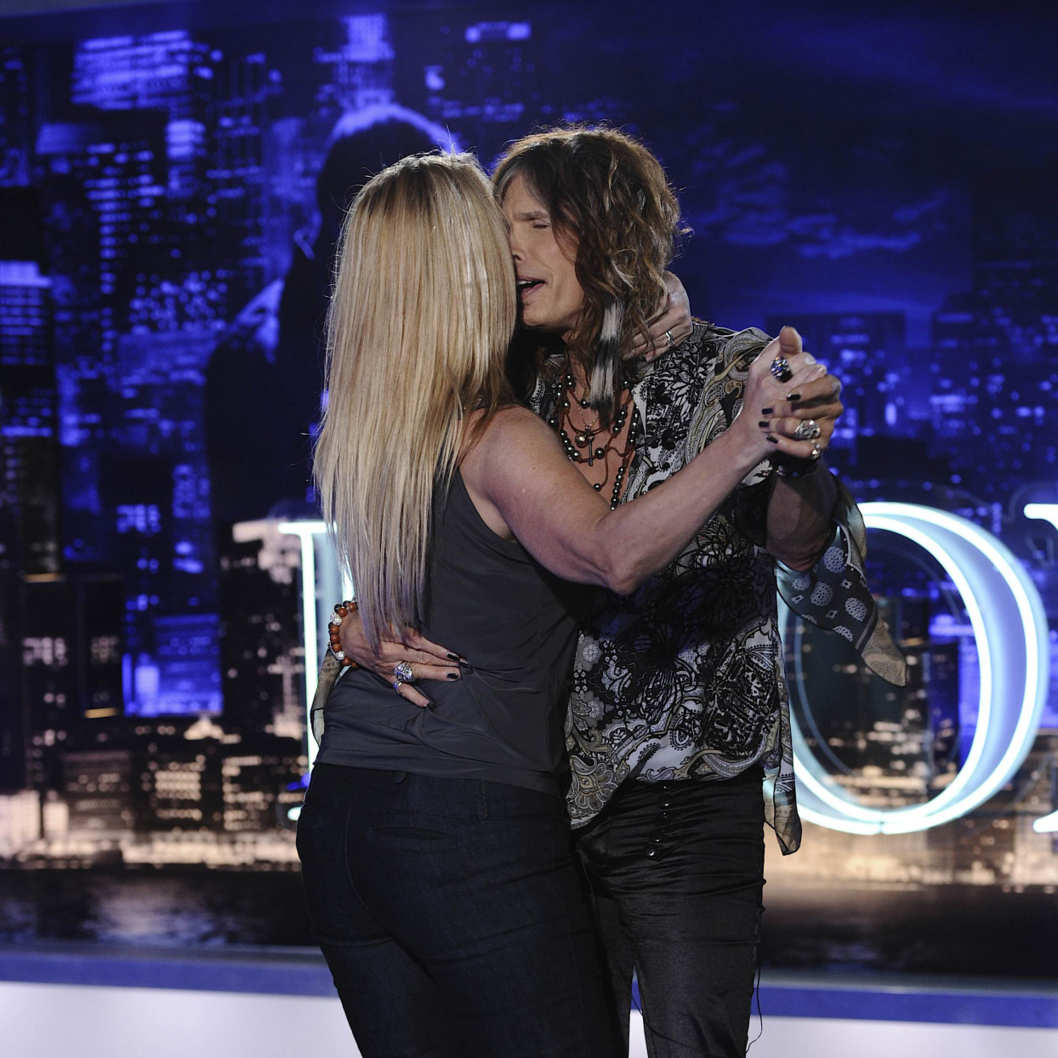 Ruh-roh? After drawing 22 million fans Wednesday, Thursday night's American Idol declined to a (still very healthy) 17.7 million viewers Thursday from 8 to 9 p.m. However, in the advertiser-beloved demo of adults under 50, Fox's veteran music competition dropped about 28 percent over its Wednesday average to an estimated 5.6 rating in preliminary Nielsen ratings (the fall-off was a less severe 20 percent if you just compare ratings from Wednesday's first hour). This isn't completely unexpected: Last year, the first Thursday episode of Idol fell about 25 percent from its Wednesday bow, and with CBS's The Big Bang Theory airing a much-promoted 100th episode last night, competition was a tad tougher this year. Indeed, CBS is noting that BBT, at least in the preliminary numbers, beat Idol from 8 to 8:30 p.m. Thursday in the 18 to 49 demo. [Update: Per Fox, updated final ratings show BBT and Idol tied in the 8-8:30 p.m. half-hour. Bazinga!] A year ago, Idol trounced the Chuck Lorre sitcom, and it was rare that any show, anywhere on TV, outdrew any half-hour of Idol in the demo. (Idol still brought in more overall viewers than BBT). So: Should we expect the folks at Fox to start making like the little Mad Men guy currently falling down your Vulture.com screen? Not yet. Even at these depressed numbers, Idol is still a very big show. But you know how producers always like to issue a preseason statement that this season, Idol has found "our best singers ever"? It would be helpful if that were actually true this year.