Art Dealer Secretly Sold Client's Picassos, Matisses for $4 Million, Then Spent It All
Still, he's no Lawrence Salander.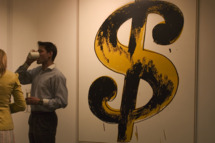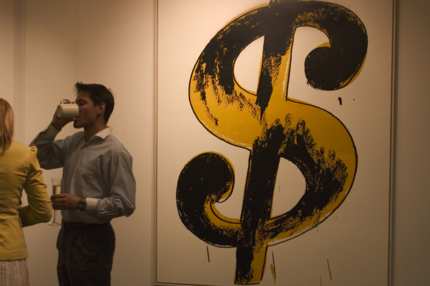 Robert Cook may not be a Ponzi schemer — like fellow art dealer Lawrence Salander, who was charged in 2009 with defrauding clients of $88 million — but he did spend all $4.2 million from the unauthorized sale of sixteen pieces belonging to a single client, including several Picassos, Manets, Matisses, and Renoirs. The charge against him, according to one rhyme-happy FBI assistant director involved with the case, "is that Mr. Cook is a crook."