Ben Stein Says He Was Fired for His Beliefs on Global Warming
He believes God, not man, controls the weather.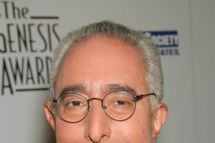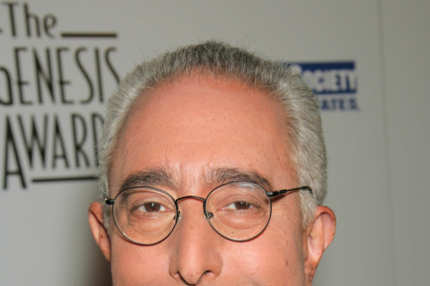 Ben Stein has filed a lawsuit against a Japanese company and its ad agency, alleging breach of contract and wrongful discharge after he was fired for, he claims, his views on global warming. According to the Hollywood Reporter, Kyocera — known for its green policies — approached Stein to do ads for a line of printers and Stein agreed, but the company pulled out; according to the suit, Kyocera questioned "whether Ben Stein's views on global warming and on the environment were sufficiently conventional and politically correct." Stein asked his agent to relay to the company "that as a matter of religious belief, he believed that God, and not man, controlled the weather," but Kyocera backed out anyway, hence the suit. Man, the era of Win Ben Stein's Money was such an innocent time.