Benedict Cumberbatch Joins Next Star Trek
Yay, another excuse to say <span>Benedict Cumberbatch</span>!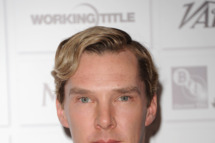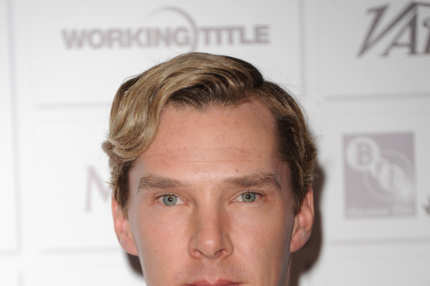 Benedict Cumberbatch, star of one of Britain's hottest shows (Sherlock) and possessor of one of the world's finest names, is now joining one of Hollywood's most storied sci-fi franchises. While the specifics of the role are unknown, Cumberbatch has just been cast in J.J. Abrams' next Star Trek sequel (along with returning stars like Chris Pine and Zoe Saldana). Fellow Brit Noel Clarke (Doctor Who) was also cast in Trek today, but his part is just as unknown, and his name is way too normal. Star Trek 2 (in 3-D) opens on May 17, 2013.