Catherine Tate Will Return to The Office Next Month
A belated Valentine's Day present from NBC.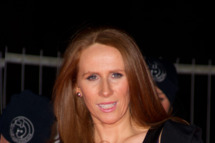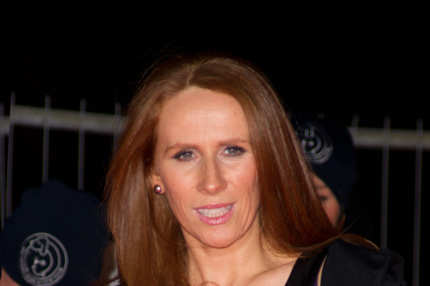 We already knew Catherine Tate, who tried out for the boss job at the end of last season, was returning to The Office, but now we know when: The first episode in her multi-week arc will air on February 16. How will she start her visit? Per NBC's logline, "After Dwight and his team arrive in Tallahassee, Dwight competes with his Dunder Mifflin coworkers to impress Sabre special projects president, Nellie Bertram (Tate)." Meanwhile, February 16 is also the night Louis C.K. makes a return visit to Parks and Recreation and Alanis Morissette visits Up All Night . So many guests!