Claire Danes Is This Year's Pudding Pot Recipient
Annual award given out by Harvard's theatrical society.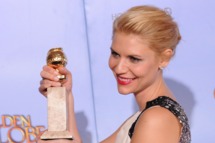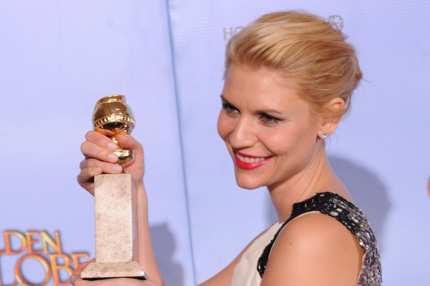 Claire Danes has just been named 2012 Woman of the Year by the Hasty Pudding Theatricals of Harvard University, just a week after clinching her third Golden Globe win for her role in the TV series Homeland, which also made New York Magazine's 2011 Culture Awards. Along with leading a parade through Cambridge this coming Thursday, Danes will be feted at a celebrity roast held in her honor. The Pudding Pot has previously been bestowed on television greats such as Katharine Hepburn, Julia Roberts, and Meryl Streep, as well as other fast-risers like Anne Hathaway.