Edelstein: In Coriolanus, Ralph Fiennes "Tells a Damn Good Story"
Read what Edelstein had to say about the Shakespeare adaptation he calls "sensationally gripping."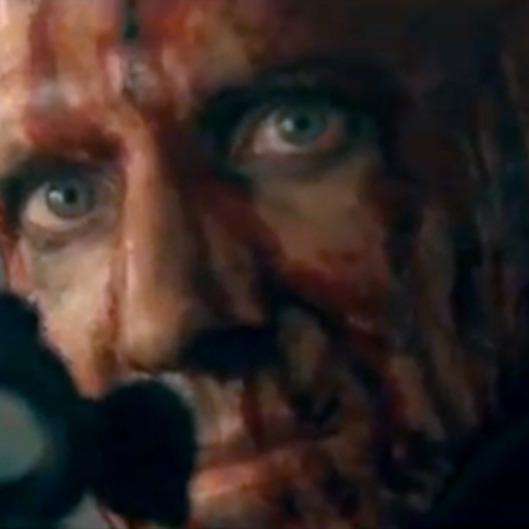 The new film adaptation of Shakespeare's Coriolanus, starring Ralph Fiennes (who also makes his directing debut), quietly and quickly slipped in and out theaters last month for a brief Oscar-qualifying run. Now it's finally reappearing in limited release, so you have the chance to see what David Edelstein called a "sensationally gripping" version of the tragedy, with Fiennes as the titular hardened soldier ill-fatedly wandering into post-war politics. With a script adapted by Hugo's John Logan, the confident film sets the tale in a modern-day locale, a move that had Edelstein writing, "I've always maintained that such updating is a bad idea and rejoice in being proved wrong...[Fiennes and Logan] have the pulse of the play, its firm martial beats and its messy political clatter." Read the rest of his review here.