David Arquette Will Guest-Star on Cougar Town
On the season finale.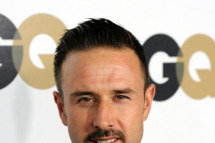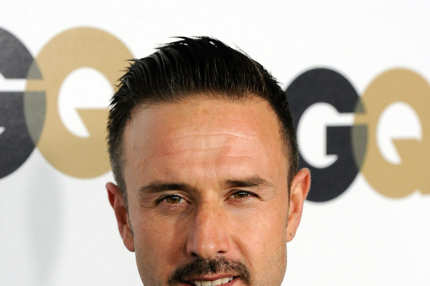 David Arquette will guest-star on the season finale of Cougar Town, according to TV Line. He'll play a concierge who waits on Jules et al, but it will be hard to hear his lines over the nation's inner monologue in which we all wonder if maybe he and Courteney Cox can work things out, and they seem so nice, not that it's any of our business, but that's just sort of the current state of celebrity culture, and oh right, he's an executive producer on this show. Cougar Town returns in a mere eighteen days!