David Denby Decided to Review We Bought a Zoo After All
Surprise! He liked it.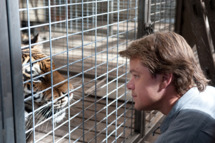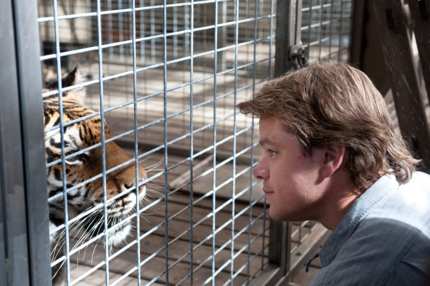 When The New Yorker film critic broke Sony Pictures' embargo with an early The Girl With the Dragon Tattoo review last month, he justified the action to an outraged Scott Rudin with the now-famous phrase: "What to put in the magazine on December 5? Certainly not 'We Bought the Zoo,' or whatever it's called." Well, David Denby is now fully aware of the movie's title, having reviewed it (very briefly) for this week's issue. Does he use the opportunity to eviscerate Crowe, or Matt Damon, or the state of modern movie criticism, you might wonder hopefully? Yeah, no, it turns out he liked it. Congrats, Scott Rudin, you engineered the best publicity We Bought a Zoo could ever have hoped for.