Despite Mediocre Box Office, Sony Will Make Those Two Dragon Tattoo Sequels Anyway
<em>The Girl Who Played With Fire</em> screenplay is done; the other one with a really long name is being written.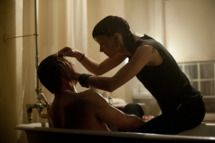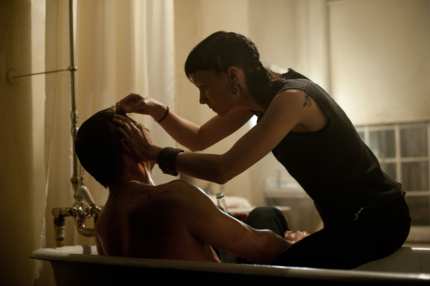 Despite its lackluster box office performance, The Girl With the Dragon Tattoo is getting the full trilogy treatment by Sony. Dragon Tattoo screenwriter Steve Zaillian has finished the script for The Girl Who Played With Fire and is under way on The Girl Who Kicked the Hornet's Nest. The first sequel should begin filming in late 2012 or early 2013; David Fincher remains unconfirmed to direct. "The surprising part is that Sony is not waiting to see if the movie works overseas before going forward with the sequels. I would have," a super-secret studio exec told Deadline. Thus far, Dragon Tattoo's foreign grosses, expected to be a big part of the film's total haul, have disappointed. It's a good deal for Daniel Craig, who is far too solid a fellow to star in more than one false start to a doomed trilogy.