Dragon Tattoo Won't Be Released in India After Director Refused to Cut Sex, Rape Scenes
Sony says they were asked to cut, not blur, the scenes.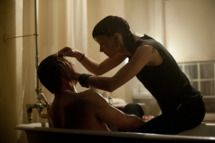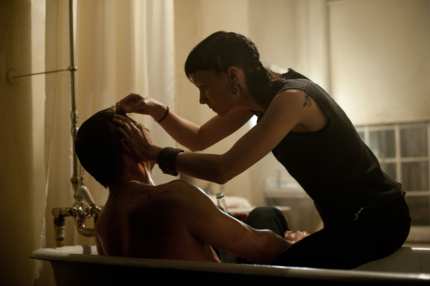 Sony Pictures will not be releasing The Girl With the Dragon Tattoo in India after all. The film was deemed unsuitable for viewing unless certain scenes were cut — namely three sex scenes (two heterosexual, one lesbian, all involving Rooney Mara's Lisbeth) as well as one rape scene and another sexualized torture scene. Naturally, director David Fincher refused to cut anything that would detract from his psycho-sexual thriller being, well, a psycho-sexual thriller.