The-Dream Says He Made $15 Million Off 'Umbrella'
Or $200k/word (we didn't check the math on that).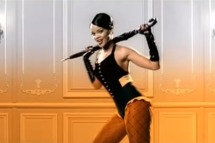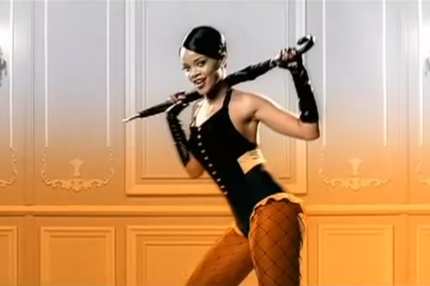 Last summer, we learned how much a Rihanna single costs to make — up to $1 million, NPR estimated, when factoring in a songwriter camp, production, and promotion. But how much does one make from a hit Rihanna single? If one is The-Dream, who presumably gets an extremely generous cut for his songwriting services, the figure can apparently go as high as $15 million. Or so said the man himself, yesterday, in an interview with BBC Radio; whether or not you trust The-Dream's accounting is up to you. In the meantime, Vulture will be in the corner trying to guestimate how much the dude could have made off "Baby," if we can actually count that high.